It's 2021 and over the last 30 years, technology has massively changed the way we look at money and it's all for the better, from contactless payments to instant transfers and cryptocurrency, for example, undoubtedly the evolution of technology in finance has been amazing for everybody but to paint the picture of where we now are, we must know where we've come from…
In 1870, Western Union debuted the electronic fund transfer (EFT) which was the first electronic transaction ever meaning that consumers could pay for goods and services without having to be physically present at the point-of-sale.
1980s marked the beginning of internet banking in parallel to the emergence of internet & lots of banks had over a million customers by the beginning of the 21st century.
In the UK, September 2007, Barclaycard distributed the first contactless card.
By 2025, there will be less that 5 billion cash transactions in the UK and more than 20 billion card transactions.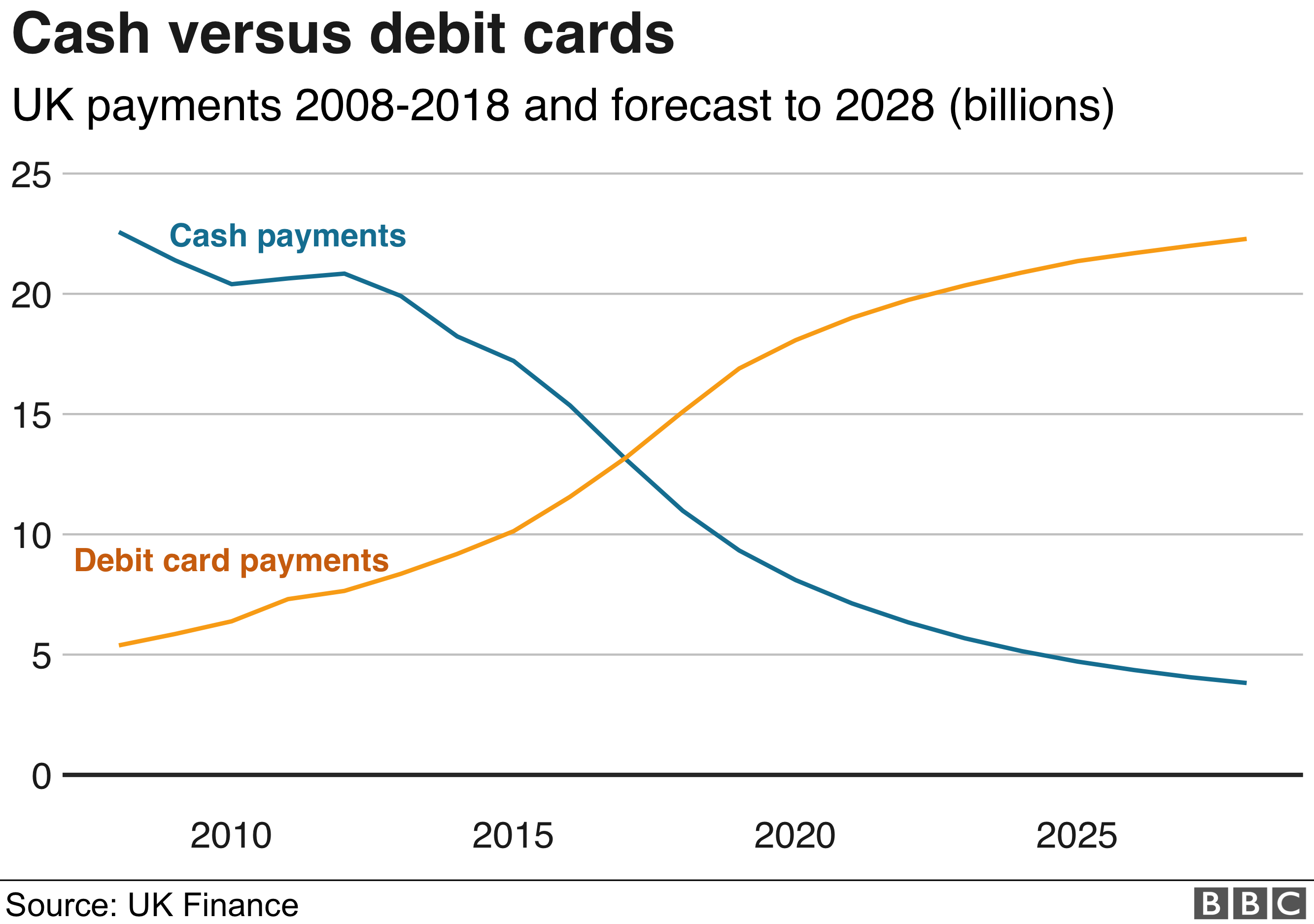 The picture of where we are now is still evolving but one thing that is clear to see is that money is becoming more digital and technology is being used to make money more accessible, convenient and easier to spend.
When it comes to technology in business finance, we still have a way to go.
For whatever reason, company accounting is still done using slow, manual, old-fashioned processes which involve spreadsheets, paper export reports and in some cases, even in paper trays!! – despite the world moving to a faster, more agile, more efficient way with money, some businesses aren't there yet.
Those days should be behind us, we have the technology to make accounting more accurate, faster and far more productive. It shouldn't be a mammoth task to get your ledger in order, and it shouldn't take a week to close the books.
What can accounting automation can bring to your business?
Save time – The main reason most people use automation within finance is to take those slow, repetitive tasks off their own plate, giving them extra time for more important and interesting work!
Productivity – The time you create should be put to good use, work to add value to the rest of the company and clients rather than staying busy on less impactful work.
Accurate data – As humans, we're prone to making mistakes and the more documents and data you process, the more likely you are to produce errors without noticing. Software is designed to repeat tasks in the exact same way so mistakes are rare. Business leaders also count on accurate data to make business critical decisions so accuracy is a must!
Readily available data – Most accounting automation software or tools are cloud-based which means that documents, data, contacts, numbers are available whenever you need, wherever you are. No more sifting through heaps of paperwork or file cabinets.
Security – Hacks and data leaks are a thing and we are all a little wary of them but digital data is far safer than having physical documents for important and sensitive data.
Working from anywhere – During COVID in early 2020, we were surprised to find out how many businesses had to outsource accounting support because their staff couldn't physically be in the office. Investing in the right technology solution for accounting, Finance teams and external accountants can access the right files, data and dashboards to do their jobs efficiently and effectively.
Getting started with revolutionising your financial processes…
Maximity has been helping businesses go digital for over 20 years now and our leadership team has put together a comprehensive, essential health check so that you can receive a full analysis of your month-end processes to understand where the right changes can be made to save you more than just money and time. Learn more about what's involved in our health checks here.
If you'd like to talk with a member of the Maximity team then please call 01827 312 278 or email info@maximity.co.uk.
For more useful tips and tricks please visit our resources page.